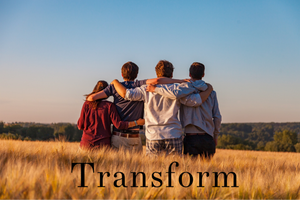 Join our monthly meetup community so you can be supported, guided and feel less alone. We will meet once monthly in person for three hours to hear your true whisper of the soul. Meet like minded people that will support and guide you on your new journey. You do not come on this journey to feel better, you come to transcend to a brand new you. Live, sing and create the life you desire.

Support Group Includes: Personal Development Workshop Each Month, Intimate support group setting of maximum five people, personalized workbook, Journal, Self Development Gift, Access to private group. Every month we will focus on a different personal development topic:
Release My Fears, Finding My True Power, Guiding The Way, Guide Me Through, Releasing Past Patterns, Unconditional Love, Cleansing Your Space, Angels And Guides, I Believe In Me.
Three Month commitment for each program. Programs run September to November, December to February, March to May, June to August. Can attend quarterly or all twelve months.
If paid in one payment of $465 up front, you will receive a free limited edition signature gift set of your choice or a 30 minute online or phone coaching session.  Monthly payments can be made of $155 per month up front to secure the spot, then $155 for second and third month due five business days prior to the monthly meetup date.
Morning Monthly Meetup held from 9:30am to 12:30am
Evening Monthly Meetup held from 6pm to 9pm.

For more information, please text/call Tina at 7802328462.