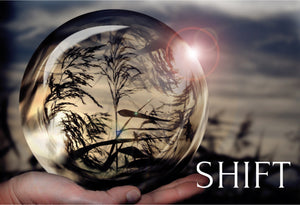 Align, Decode, Recode All Seven Chakras. Each Session is different and focuses on different issues and beliefs so you can attend every session or the ones that call you.

We all have chakras that have been out of balance since prebirth up to early childhood around eight years old. These are the chakras that have been out of balance most of our lives. They have contributed to our emotions, physical issues and beliefs for most of our lives. When left untreated these unbalances will start to create health issues that take over your life.   

 As you decode & recode the chakras that are out of balance it will allow you to take your life and power back by clearing out the old energy patterns and belief systems and reprogram your life. Start improving your physical, mental and spiritual function through a simple process of meditation that allows you to shift into the person you came here to be. Change your life, your awareness, your belief systems, your patterns to have a deeper understanding of yourself as you decode your subconsciousness of the things that no longer serve you.
These sessions are done online through Zoom, once you have paid you will be sent a link to log in to the live session on the date selected. Recommend that you have a quiet space to concentrate as you are reprogramming your mind. Wear comfortable clothes and have a comfortable space to sit like a sofa or chair with arms for you will be required to hold your arms up for longer periods of time during the process. No prior experience in meditation needed for this session.