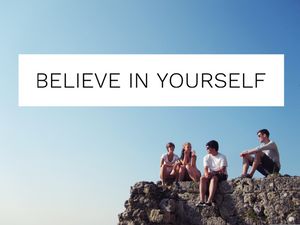 This is an empowerment program teaching children and youth that dreams can become a reality with "Thoughts become Things". Through this program students will learn about empowerment, beliefs, and how to create them, what are emotions and how to express them, thoughts become things, visualizations, dreams and goals and how to create them into reality, and how to create the life they are so deserving of having.

Life has infinite possibilities, we are here to thrive, not just survive, this is true for everyone, no matter who we are or how old we are. When you focus on your goals and dreams, and learn how to use the toolbox filled with all the tools that you were born with, you can and will create the change that you want. Creating a healthy relationship with yourself and others to inspire positive thinking so children can learn to focus on their dreams and aspirations.
Register today for this journey to transcend your child to creating the life they deserve to sing. They will learn thoughts become things, meditation, visualization, beliefs, empowering beliefs, emotions, dreams, goals, taking action, affirmation jars and enjoy participating in a like minded setting.
Dates: TBA